HO HO HO…. Here come the Holidays!
Welcome to TWOCARVERS, and WE are open for the Holidays and ready to help you with your Christmas gift shopping.

We will be selling our exclusive line of Christmas Snowman Ornaments, available around the first week of November, 2016.

New this year, we are carving plaques that resemble framed books. We can add nearly anything to this original carved idea. SO, if you need a plaque for any reason, we can fill that order!
We feature all original Hand Carved Carvings by Bill Vittone and Sue Vittone (a son and mom team). Specializing in Traditional Deep Relief and Carving in the Round.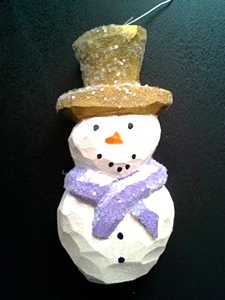 Hand Carved Christmas Ornaments
( View More : 2 )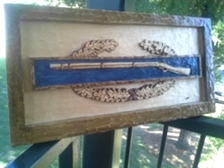 Hand Carved Military Badges and Plaques
( View More : 6 )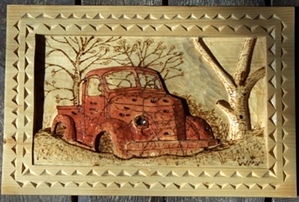 Hand Carved Vehicles
( View More : 33 )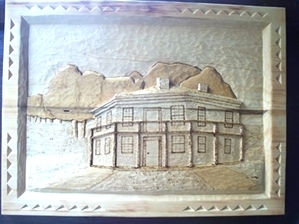 Hand Carved Buildings
( View More : 44 )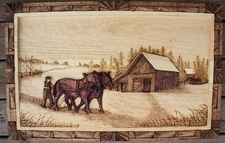 Hand Carved Landscapes
( View More : 4 )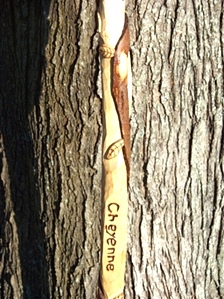 Hand Carved Walking Sticks
( View More : 9 )

Hand Carved Folk Art
( View More : 18 )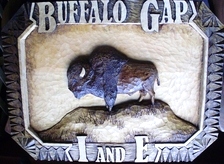 Hand Carved Wildlife
( View More : 54 )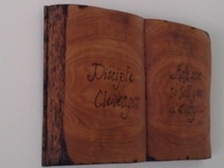 Hand Carved Clocks and More
( View More : 20 )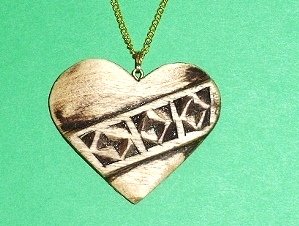 Hand Carved Jewelry
( View More : 4 )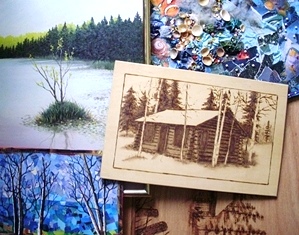 Wood Burning and Art Work
( View More : 21 )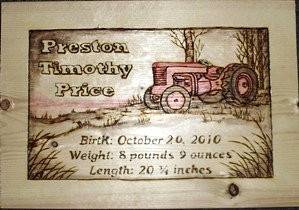 Commissioned Wood Carvings
( View More : 35 )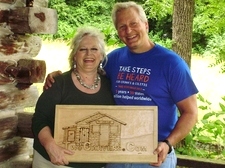 Commercial Wood Carvings
( View More : 10 )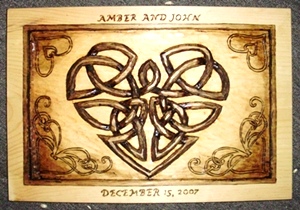 Customer Quotes
( View More : 7 )

Meet The Wood Carvers
( View More : 6 )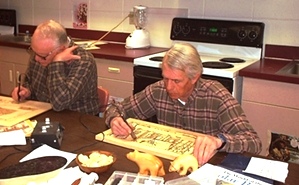 Hand Carving Classes and Workshops
( View Larger Image )