Commissioned Wood Carvings
Commissioned Wood Carvings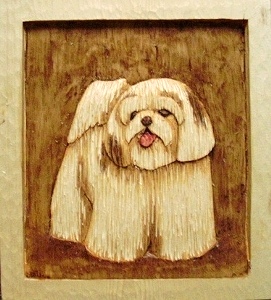 Hand Carved Shih Tzu Puppy sold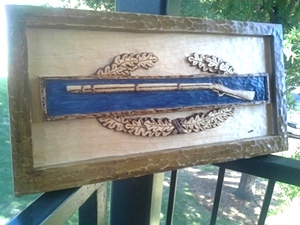 Hand Carved CIB Combat Infantry Badge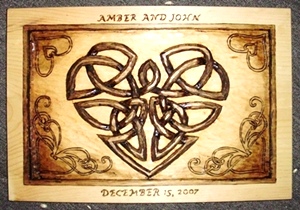 Hand Carved Celtic Knot Plaque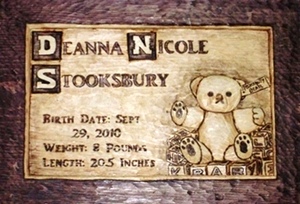 Little Bear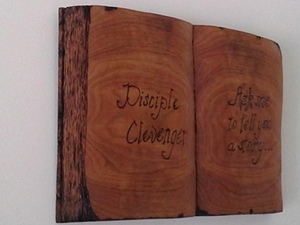 Hand Carved Open Book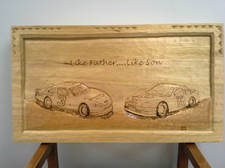 Like Father Like Son NASCAR Carving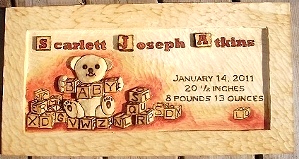 Wood Carvings Commissioned: M10187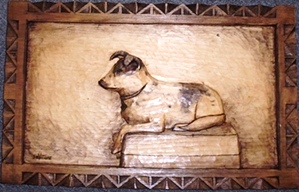 Deep Relief of Buster J. Brown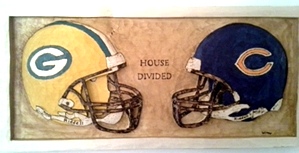 House Divided Greenbay and Chicago Carved Wall Plaque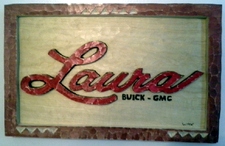 Laura Buick GMC Wall Plaque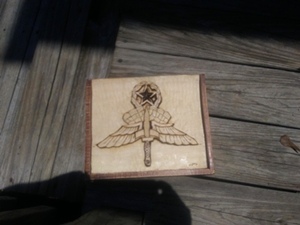 Hand carved Master Jump Badge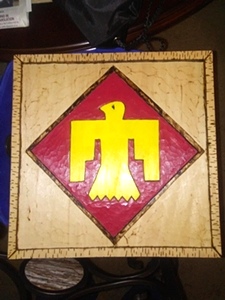 carved 45th Infantry Division Badge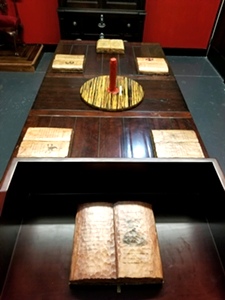 Hand carved book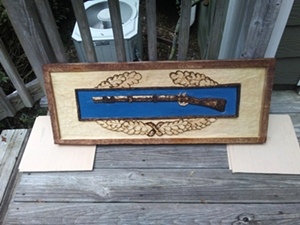 CIB Badge Carving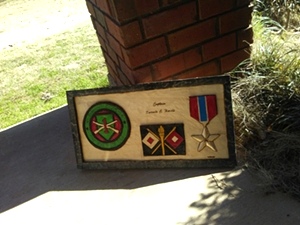 Big Red One hand carved plaque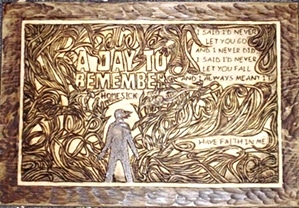 Christmas Gift for a Friend
Hand Carved Frisco Locomotive 1026 SOLD
Hand Carved Buffalo Sign SOLD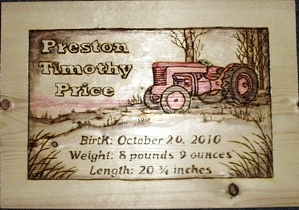 Tractor Birth Plaque
Hand Carved Story Canes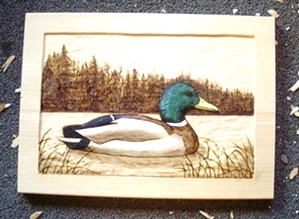 Hand Carved Mallard Relief


Hand Carved Message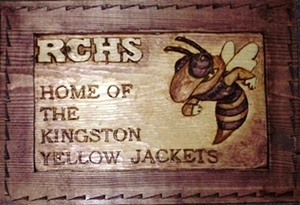 Yellow Jacket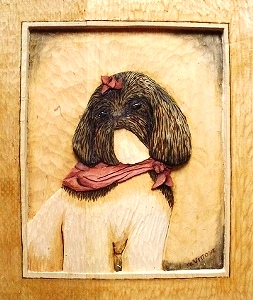 Best Friend sold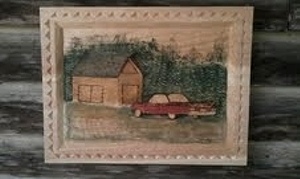 Wood Carvings Commissioned: M10389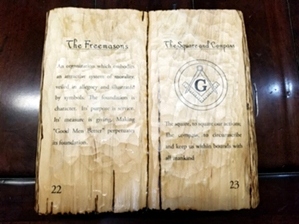 New Book Carving!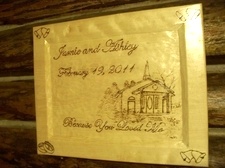 Wedding at the Church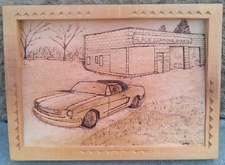 Black Diamond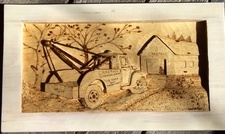 Crabtree Tow Truck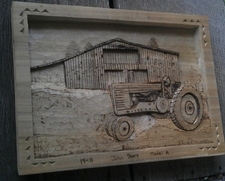 1948 JOHN DEERE TRACTOR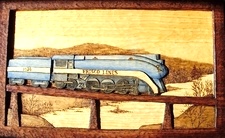 Hand Carved Frisco Locomotive 1026 SOLD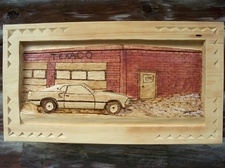 Deep Relief 1969 Ford Mustang FastBack SOLD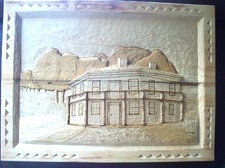 Deep Relief Carving of Mountain View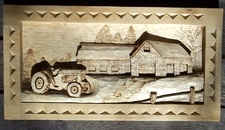 Hand Carved deep relief of tractor and farm SOLD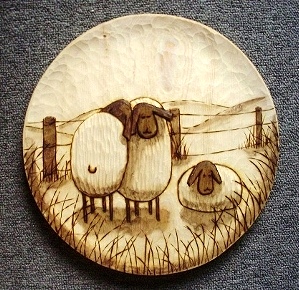 Hand Carved Sheep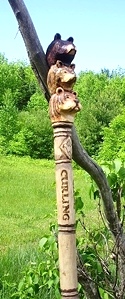 Hand Carved Walking Stick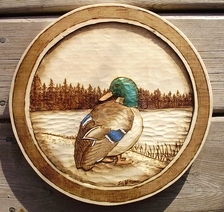 Hand Carved Mallard Duck Relief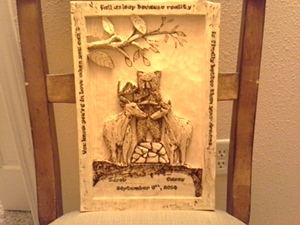 Hand Carved Wedding Plaque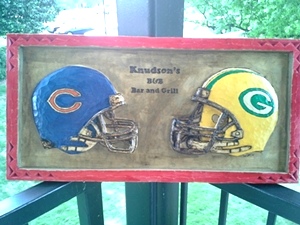 Knudson's B and B Bar and Grill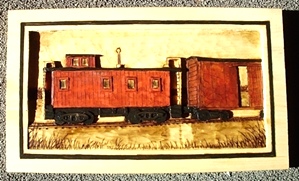 Hand Carved Caboose Relief Carving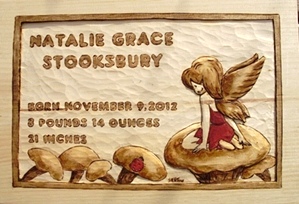 Hand Carved Fairy Birth Plaque
Most of these hand carved items came from customer photos. If you would like to submit a photo of history, a pet or maybe your first loved car, we can create a lasting handcarved impression!!! Call call or email us for more information.


For Assistance: Bill: (865) 230-2817 | Sue: (865) 230-1202