Hand Carved SnowMan Ornaments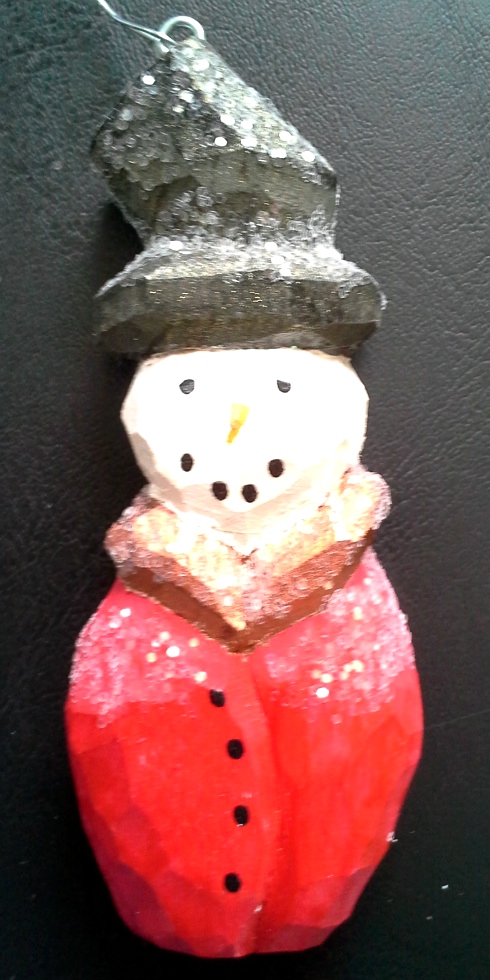 Each year we add several different styles of Snowman ornaments. Our line continues to grow since the start four years ago in November of 2010!

Each Snowman has different variations of hats, scarfs and coats and a large host of different colors from flat to glitter!

We can custom make Snowman ornaments for your special Christmas Tree. We offer discounts for purchases of four or more!

So call us early before they melt away till next year!!!




© Copyright 2023 - All images and content are the properties of their respective owners.






Medium: Bass Wood Stock #: M10508