Wood Carvings for Sale includes Deep Relief Portrait style wall hanging carvings as well as Chip carving and carvings in the round.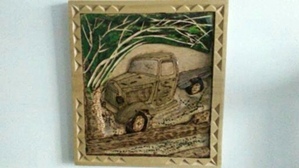 Old Farm Truck | Hand Carved Deep Relief Old Truck on the farm
Old Farm Truck hand carved deep relief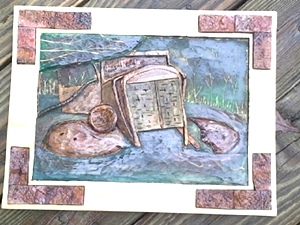 The International Swamp | Hand Carved International Truck in Swamp
Hand Relief Carving of an old International soaking in a northern swamp.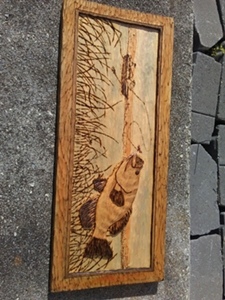 Carving of a Good Day Fishing
Carving of a Good Day Fishing. Hand carved Fishing sign. Finished in stain, wood burned and sprayed in lacquer.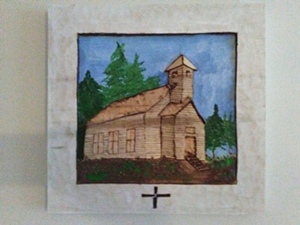 Carving of old church
Hand carved deep relief of the First Baptist Church in Cades Cove near Gatlinburg Tennessee. Finishes with acrylics, wood burning and sprayed in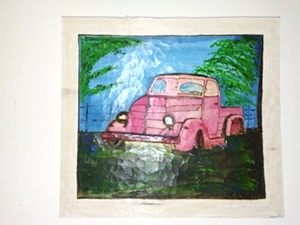 Ole truck in the woods
Hand carved deep relief old international truck finished in acrylics, woodburning and sprayed in lacquer. I carved this after a change in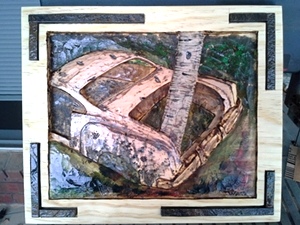 Back to Nature | Trunk thru the Trunk
Back To Nature Deep relief carving of Classic Car with tree growing through the trunk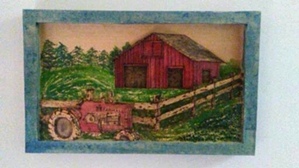 The Old Farm and Tractor | Hand Carved Deep Relief Farm and Tractor
Hand Carved Deep Relief Carving of old farm and tractor from Upper Wisconsin
Wood Carvings For Sale
We will be adding our new available wood carvings as they are finished. Please visit us often to see what's new!!!
-Bill and Sue


For Assistance: Bill: (865) 230-2817 | Sue: (865) 230-1202