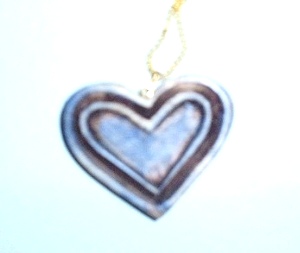 antique look heart necklace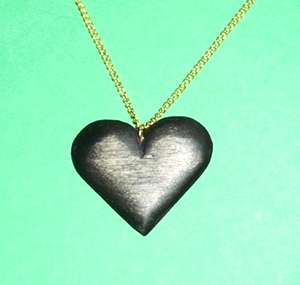 Hand Carved Necklace
This necklace has a very light weight, hand carved heart with a soft, hand rubbed satin finish and an onyx stain. it is about 1 1/2 inches tall.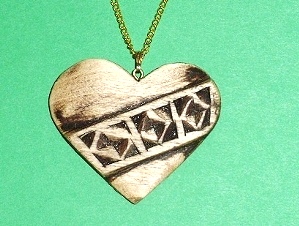 Vintage Style heart Necklace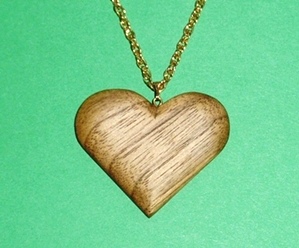 Butternut Necklace
This butternut necklace has a simple heart with lovely wood grain.


For Assistance: Bill: (865) 230-2817 | Sue: (865) 230-1202