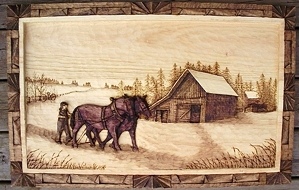 Hand Carved Draft Horses on the Way Home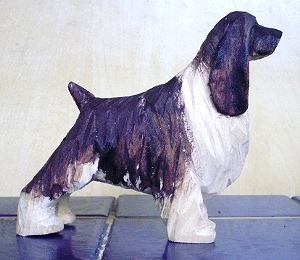 Hand Carved Spaniel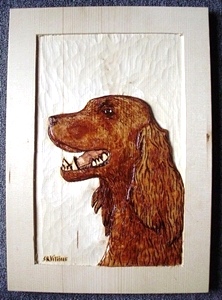 Hand Carved Irish Setter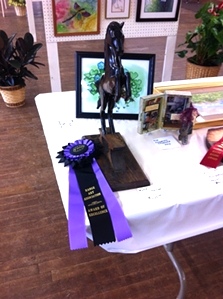 Hand Carved Wood Horse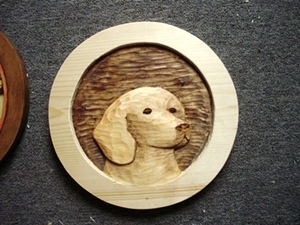 Handcarved Hound Puppy
This darling puppy would make a lovely gift for a friend who loves dogs.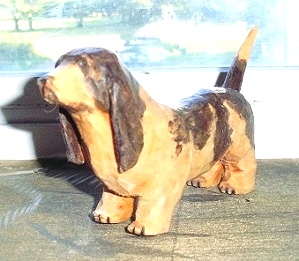 Hand Carved Basset Hound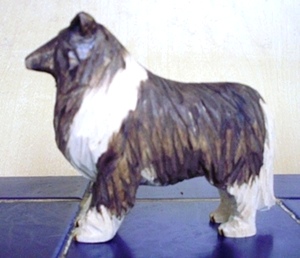 Hand Carved Collie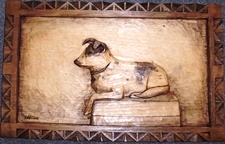 Wood Carving of a Fiest
This wood carving of a northern black bear is out of basswood. It is about 3 inches all al the shoulders.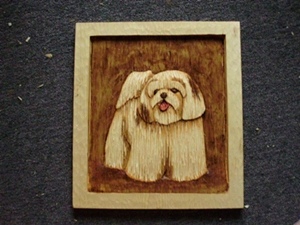 Handcarved Puppy
This hand carved puppy was a lovely gift.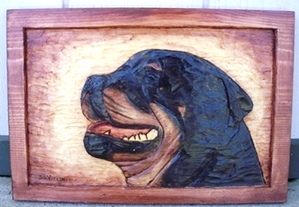 Hand Carved Guard Dog, Roxanne
Roxanne, a highly trained guard dog, was a beautiful dog full of personality. When she retired from guarding my Son adopted her.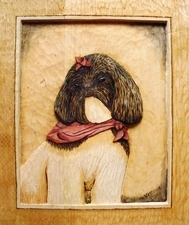 Best Friend
This carving was done for a friend in memory of their very special dog, from some adorable photos.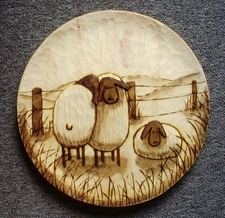 Hand Carved Sheep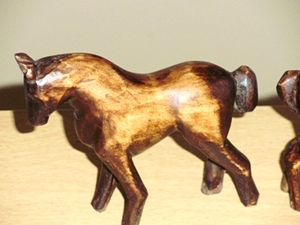 Tiny Hand Carved Horses



For Assistance: Bill: (865) 230-2817 | Sue: (865) 230-1202