Corona Virus Update:
TwoCarvers are offering free art projects to download, complete with instructions.
All created by Sue Vittone for kids to enjoy for the love of art. Please click the Quarantine tabs for more information.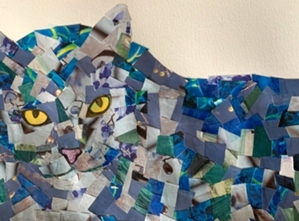 Quarantine Blue Cat Projects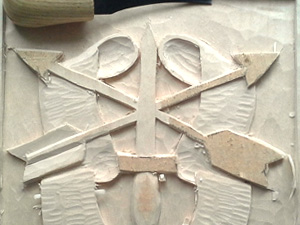 Hand Carved Military Plaques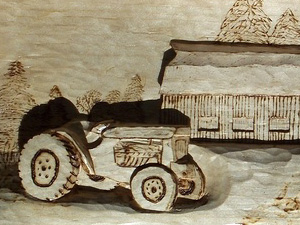 Hand Carved Vehicles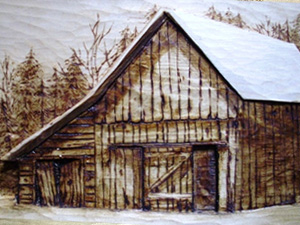 Hand Carved Buildings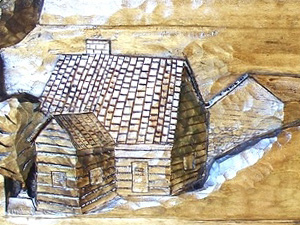 Hand Carved Landscapes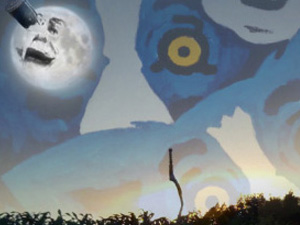 Hand Carved Walking Sticks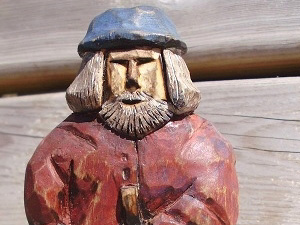 Hand Carved Folk Art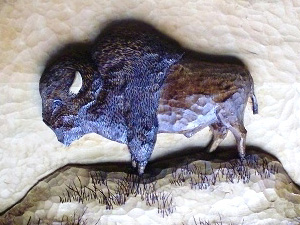 Hand Carved Wildlife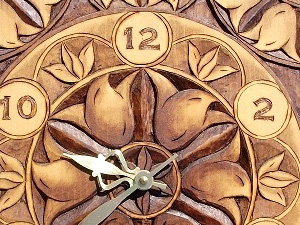 Hand Carved Clocks and More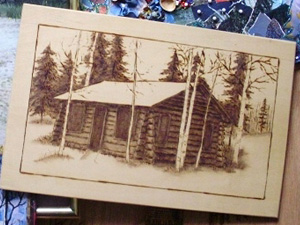 Wood Burning and Art Work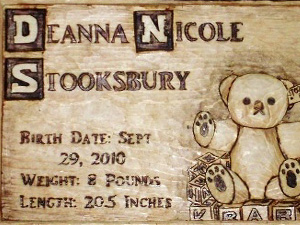 Commissioned Wood Carvings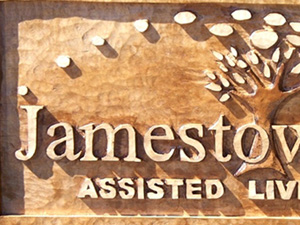 Commercial Wood Carvings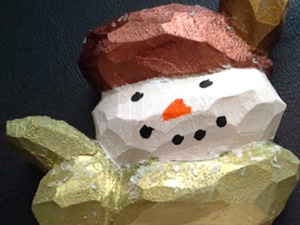 Hand Carved Christmas Ornaments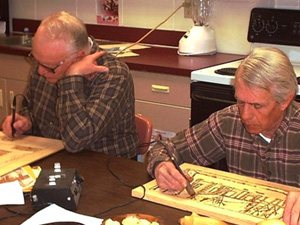 Hand Carving Classes and Workshops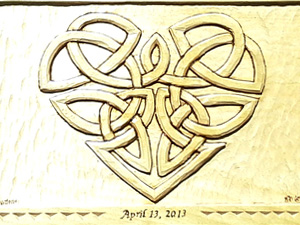 Customer Quotes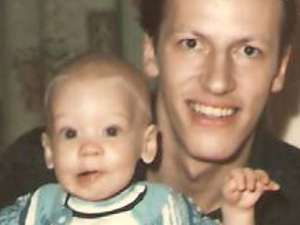 Meet The Wood Carvers

Please keep in mind that during Holiday times (October through December), we get many orders to fill, including some from Santa, and we may need more lead time than other times in year. So place your orders as soon as you can!!

Call, text or email us today for more information or a price quote.